matching
program
Inspiring employees to engage in causes they care about.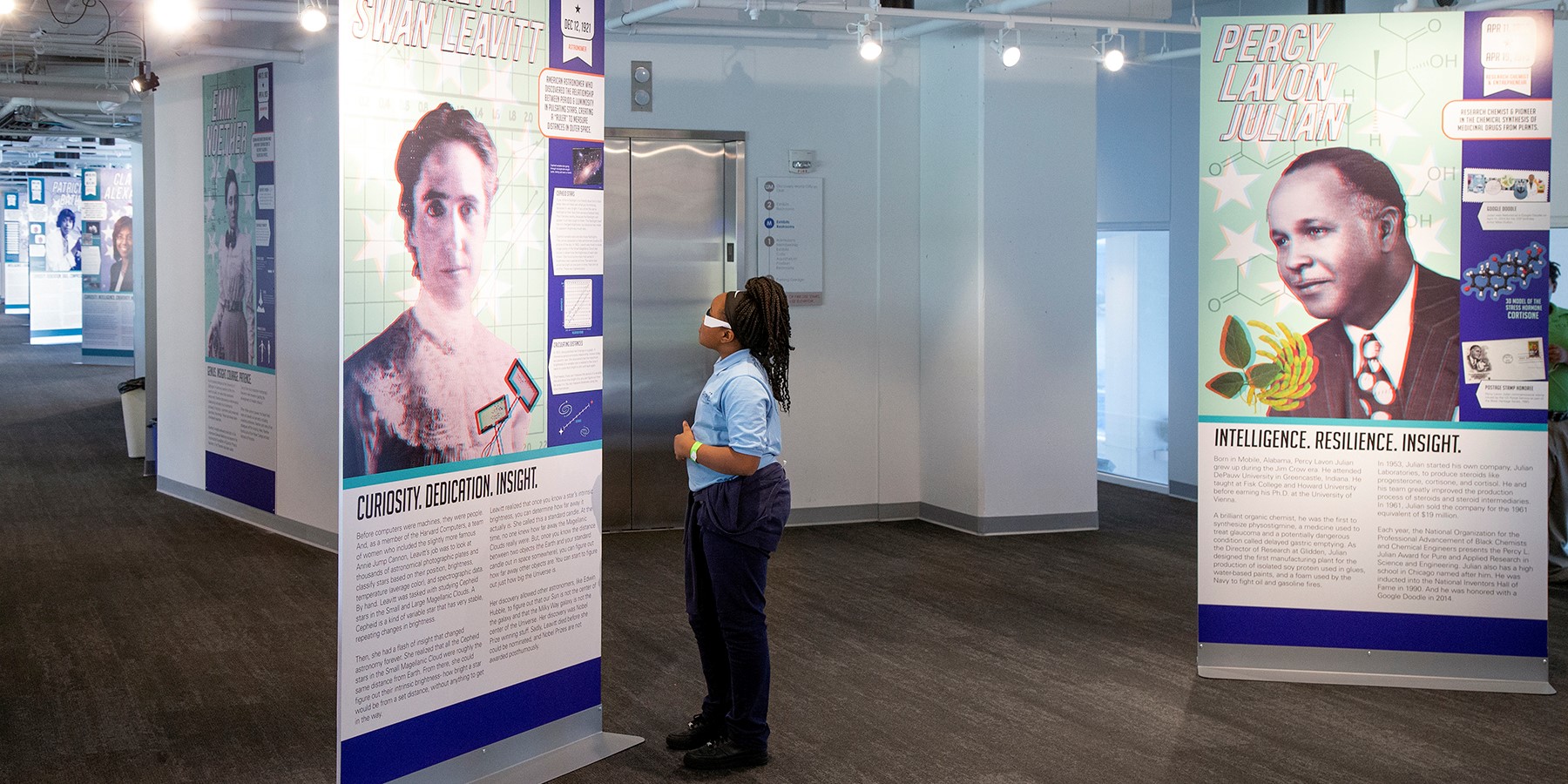 The Matching Program was created to encourage Andis Company employees to get involved and engage with their communities with the leverage of donation matching. Andis Foundation matches donations to Racine County and U.S. nonprofit organizations.
The Andis Foundation will match employee's donations of $25 or more,
dollar-for-dollar. We match up to $250 per employee every year. Donations will be matched periodically throughout the year. For Andis associates, to receive your match submit your applications within 90 days of making a donation. The application is available in the Human Resources Dept. Or, use your associate login to access it here.